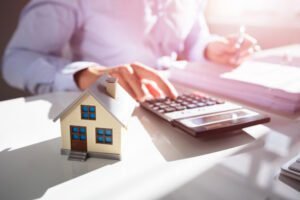 Investors benefit well from the advice of specialists, enabling them to achieve continuous growth despite the changes in the stock market and disruptions in currency. If you are in the UK, you can seek investment properties advice from Legend Financial.
In the UK, property value has been rising at 21% since 2021 and will continue to grow at this rate until 2025. Investors have anticipated further price increase for UK properties. Be always in the know how you can make the best out of your investment portfolios.
We have clients from the Middle East who operate their properties in the UK and have utilized our services to manage their properties and tangible investments. The team always collaborates closely with the clients to build sustainable investments and grow their personal wealth by combining comprehensive plans, adequate research, and access to market networks.
Our investment properties specialists at Legend Financial provide in-depth advice at a fair price. Please feel free to ask us how much we charge for this service.