for people who get the job done
We are offering services with our well-experienced and professional equipped accountants, dedicated client managers, and a combination of skills and technology. We facilitate our clients in the areas of private security, construction, owner-managed businesses, eCommerce businesses, and investment properties as we understand their needs and support them by guiding them through every step of the way.
We ensure to provide not only guidance and advice but also exhibit the facts and figures to assist our clients. If you fall in any of the following business categories, we are the people to seek help from.
There's no reason to slow down the growth of your business. Boost your enterprise with the right advice and help.
Managing your tangible investments is part of wealth management, securing financial health in the future.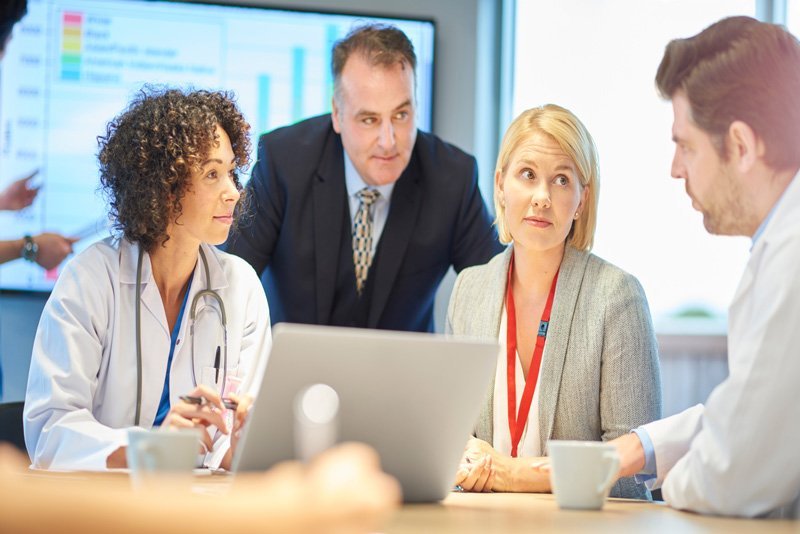 Deal with the complex matters in your healthcare business, such as taxes and accounting, with the help of experts.
We have specialists in construction sector. Payroll, tax returns, construction industry scheme returns – the lot.
Whether you're on the doors or manage a team that keeps sites safe, we can handle your tax and accounts.
From advice on starting up to finding funding, we love working with ambitious SME owners and operators.
The quickest way from A to B is usually a conversation. So, if you want to find out more about how Legend Financial can boost your business, get in touch. We'll give straight answers so you can make a confident decision, fast.