Legend Financial has been working for a decade to provide exceptionally and up to the mark financial services to their customers.
Our dynamic and dedicated proactive team works to provide services as industry experts.
Legend Financial core values are Honesty, Integrity, Self-Accountability, and Steadiness.
We strive for excellence by maintaining tranquility among the team members. We are a family where every member is passionate about mutual growth.
In the consultancy domain about taxes and business advisory, Legend Financial has all the services to cater to customer needs regarding reporting and recording the data, strategic planning, and investment returns.
We can help you streamline the process to get clarity about your financial goals and achievement of benchmarks.
Our strict principles regarding your data privacy have led us to be a national company to the international level. We have spread our services from the UK to USA, Portugal, Dubai, Pakistan, and Canada.
Our advisors are available for your assistance all over the world 24/7.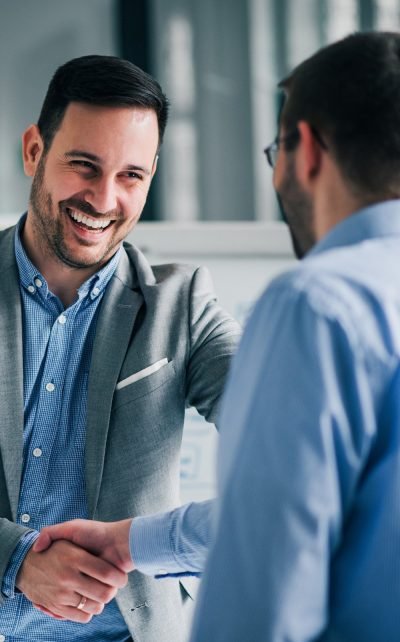 Legend Financial withholds the following certifications:
"If you need advice about the best prospects for your company's financial future, we got you covered; our advisory team will provide you with up-to-date market entering strategies and financial services."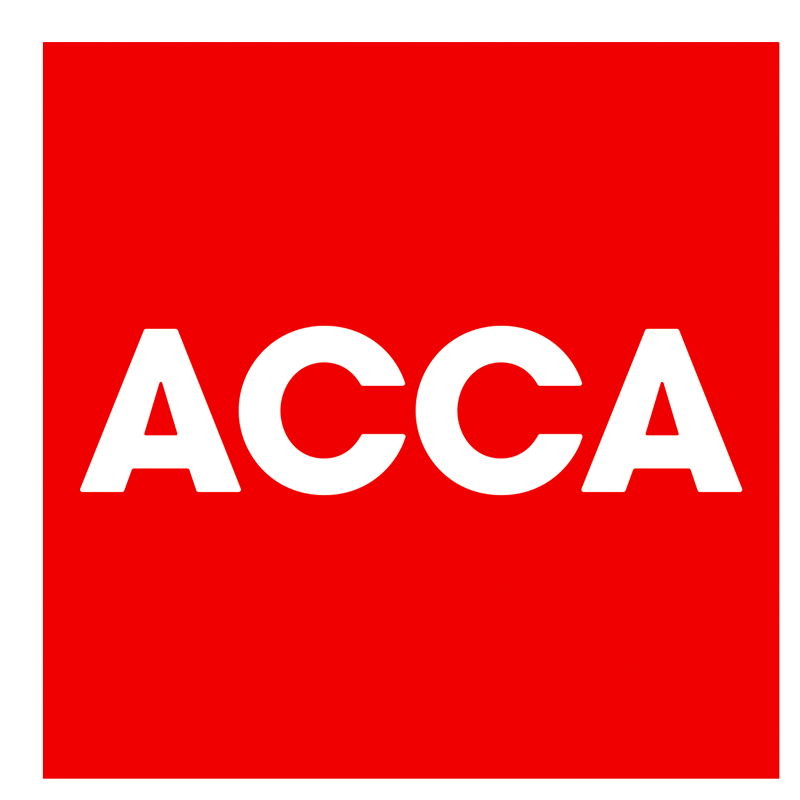 Our company is certified with the Association of Chartered Certified Accountants, a global entity for professional Chartered Accountant certification. ACCA works in the public interest, guaranteeing that its individuals are fittingly directed.
It advances standards-based guidelines. ACCA effectively tries to improve the benefit of bookkeeping in the public arena through worldwide exploration. It takes reformist positions on worldwide issues to guarantee bookkeeping as a calling keeps on filling in standing and impact.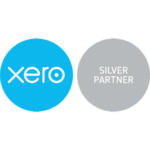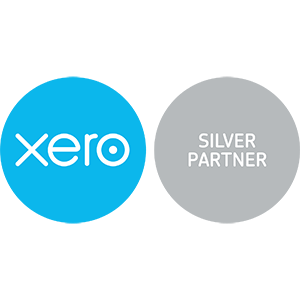 To ensure the provision of premium services such as accounting and bookkeeping, Legend Financial has become a Silver Partner with Xero, a software designed to aid businesses in their financial endeavors like managing clients and staff cashbooks and work papers.
Legend Financial is inclined towards building an inclusive workspace where our customers remain our top priority. Our team is thoughtful about creating better and well-defined accounts for our customers, and for this very purpose, we have QuickBooks (Elite partners) on board as our program advisor.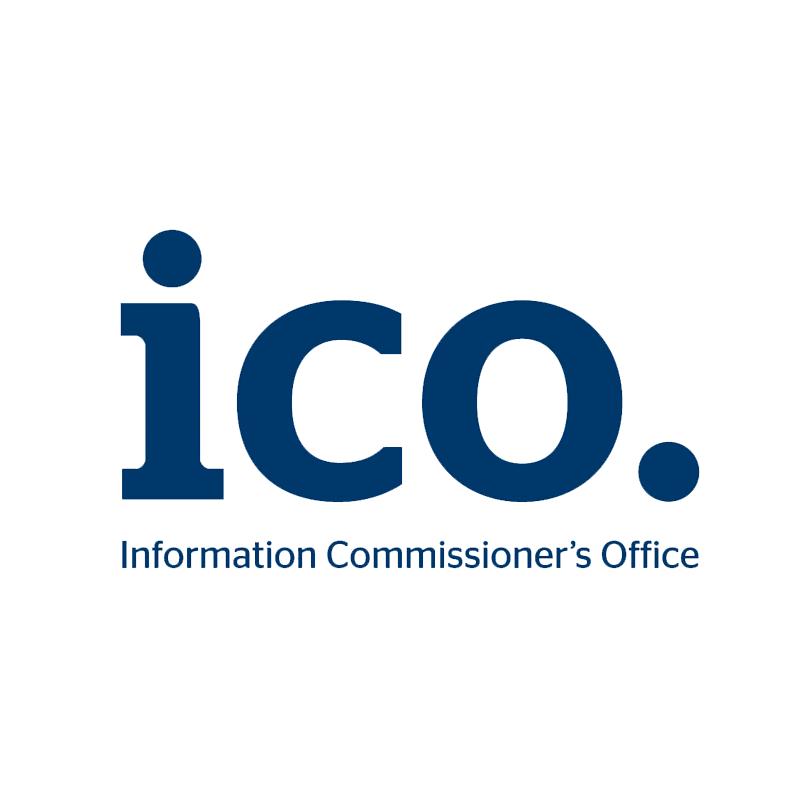 To keep our services as per the standards, we have ICO (Information Commissioners Office) on board. Legend Financial is proud of regulating its data privacy rights according to GDPR (General Data Protection Regulation). Legitimacy and customer satisfaction have always been our top priorities. We process your data according to seven protection and accountability principles;
Lawfulness, fairness, and transparency

Purpose limitation

Data minimization

Accuracy

Storage limitation

Integrity and confidentiality

Accountability
We have been working to diversify our board of advisors and partners to ensure diverse financial services to our customers. Legend Financial is a one-stop point for all our financial needs and demands. We treat our customers as our family. If you are worried regarding your financial matters just leave us a message and we'll make your problems our own. Our team will resolve all your worries within no time.