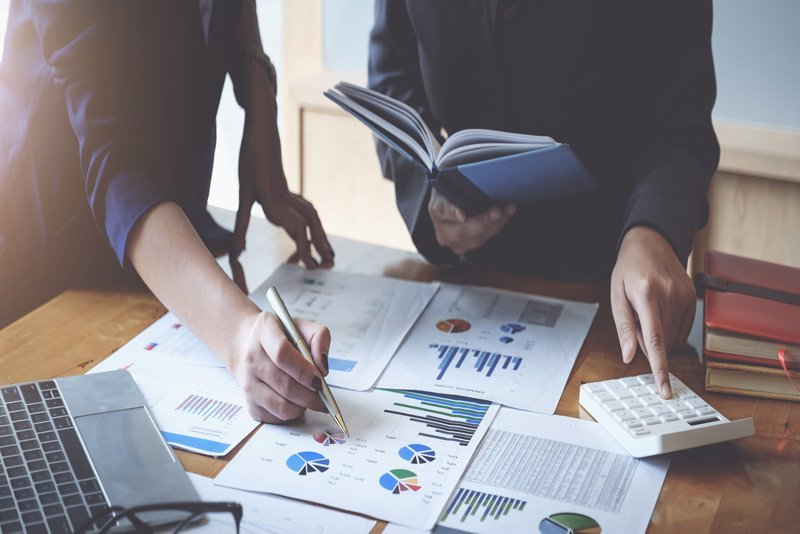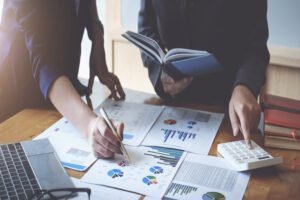 Tax planning helps both persons and businesses get the most out of their income, savings, personal allowance, etc. by reducing their tax rates and bills without the context of tax evasion or avoidance.
In the UK, certain types of taxes such as corporate tax, capital gains tax, inheritance tax, international tax, dividend and year-end planning, and VAT are handled well through strategic planning.
You can take advantage of your tax credits, claim your tax reliefs, reduce your tax obligations, and get an upper hand on your taxes overall when you plan them ahead.
There are several ways around UK tax rules that you may want to apply to reduce your tax obligations, but intentionally or non-intentionally mishandling your taxes may put you into trouble with the UK tax government given the HMRC's yearly tax inspections.
Tax planning is not something you take on lightly. Annual tax investigations make it efficient for the government to identify any taxpayers that are improperly handling their taxes. Legend Financial can help you reduce your tax obligations by getting the best out of your allowances, reliefs, incentives, and more, without stepping into tax mishandlings.
Legend Financial can help you maximize the tax allowances on your income tax, dividend income, capital gains tax, contributions into your savings, pensions, charity giving, and more through strategic tax planning. Let's assess your tax situation at a fair price. Ask us today.