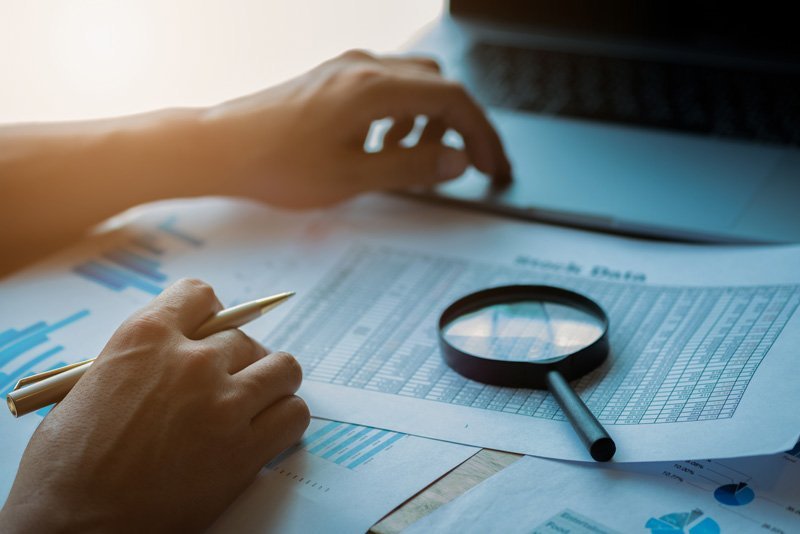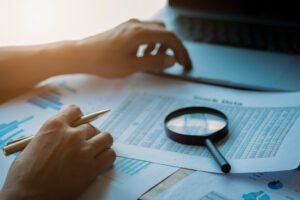 The HMRC does a tax investigation every year to protect the funds that belong to the UK, ensure that the tax system is performing well, and check that the taxpayers are paying their taxes properly, with the right amount, and on time.
You'll be given a letter informing you about the tax compliance check with the specific reasons and will have 40 days to turn over the required documents. Failure to submit the documents on time may subject you to a penalty of up to £300.
When you are under tax investigation, you have to make sure you provide accurate documents and on time since inaccuracy can lead to various repercussions. Simple mistakes can lead to your taxes being overclaimed, underpaid, or understated.
Even worse, if the error proves to be deliberate, you can get penalized. To ensure your compliance documents are prepared foolproof, seek professional assistance from Legend Financial. With our tax professionals' help, you get peace of mind that you'll pass through the investigation without anything amiss.
Stay calm when you get a letter from the HMRC of the tax investigation. Legend Financial is here to guide you all the way. Reach us today and get a quote of our service.