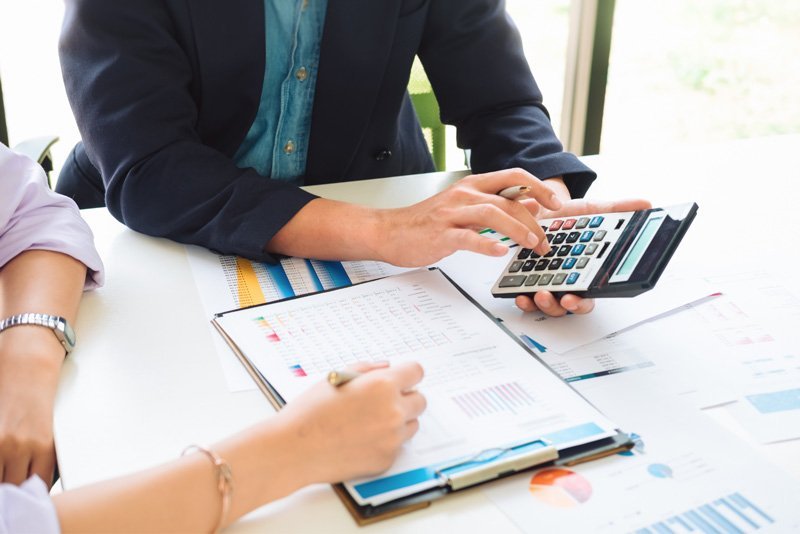 To prevent tax avoidance for contractors that work as "disguised employees" or have "disguised" employment statuses, the IR35 rule is imposed by the UK government. Contractors tend to have tax advantages over their normal employee peers, such that they pay only 20% corporation tax, avoid contributing to National Insurance contributions, etc.
IR35 is a rule that sets fairness between "disguised employees" and normal employees. As a new rule, you need to get IR35 advice from tax professionals so you can accurately determine your status—whether you're operating inside or outside IR35. When you operate under IR35, you will be paying the same tax as an employee whilst if you pay outside IR35, you may continue paying tax as a private contractor.
Determining whether you should operate in or out IR35 depends on whether you are in the public or private sector. In the public sector, the end client decides whilst in the private sector, you the contractor decides.
When you operate outside IR35 without sufficient evidence, the HMRC will have to perform enquiry on you, which can really be hassling and time-consuming. The enquiry may even go back as far as six years ago. To avoid this situation, be sure to seek IR35 advice from tax professionals at Legend Financial.
If you are a contractor that operates a limited company, then you will be subject to IR35. Get more IR35 advice from Legend Financial. Learn the best practices around this legislation at a fair price. Don't hesitate to ask us for a quote today.