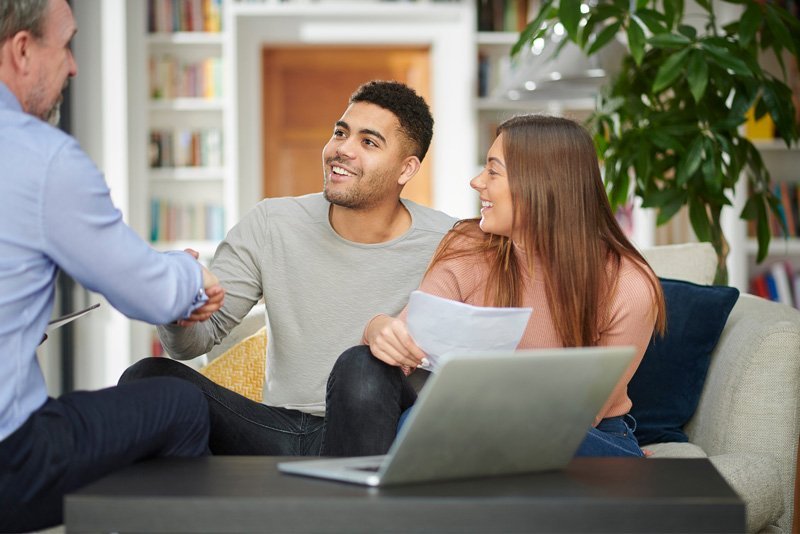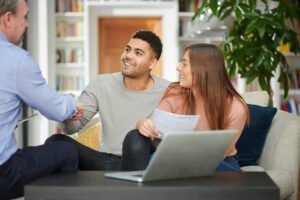 EIS and SEIS, which stands for Enterprise Investment Scheme and Seed Enterprise Investment Scheme respectively, help businesses get the funding they need whilst investors get immense tax relief to invest in businesses that qualify for the two.
Startup businesses in the UK can obtain support either from EIS or SEIS. EIS helps medium-sized businesses to obtain funds while SEIS supports those in their very early stage. After three years, investors in this setup no more pay capital gains tax on the profits of their shares.
Your business can only reach its fullest potential with sufficient funding. EIS and SEIS have separate criteria for eligibility. Legend Financial can help you meet those requirements, calculate how much finance you can raise, guide you through the appropriate use of these funds, and provide a lot of other information regarding this matter.
Whether you are a business owner or investor, Legend Financial can help you toward receiving the benefits of EIS and SEIS. Reach us today to get a quote.