The UK government is projected to present significant tax relief to its petrol and oil industries in the coming week. Rishi Sunak, the prime minister, asserts that this step will augment investments and the nation's energy security.
As per deal reached between the sector and politicians, energy prices will no longer be subject to the 35% windfall fee on earnings if they fall below a predetermined "normal" long-term level. According to officials close to the negotiations, Chancellor Jeremy Hunt is reportedly amenable to the proposal because it would give a sector being pushed to invest in new energy projects fiscal stability.
The energy gains levy, also known as the windfall tax or levy, was established at 25% in May last year and included a clause that would be turned off if energy prices fell. The sector has been vehemently arguing for minimising its effects. Hunt declared in November last year that the tax would be raised to 35% and remain in place until 2028, despite a dramatic decline in energy costs.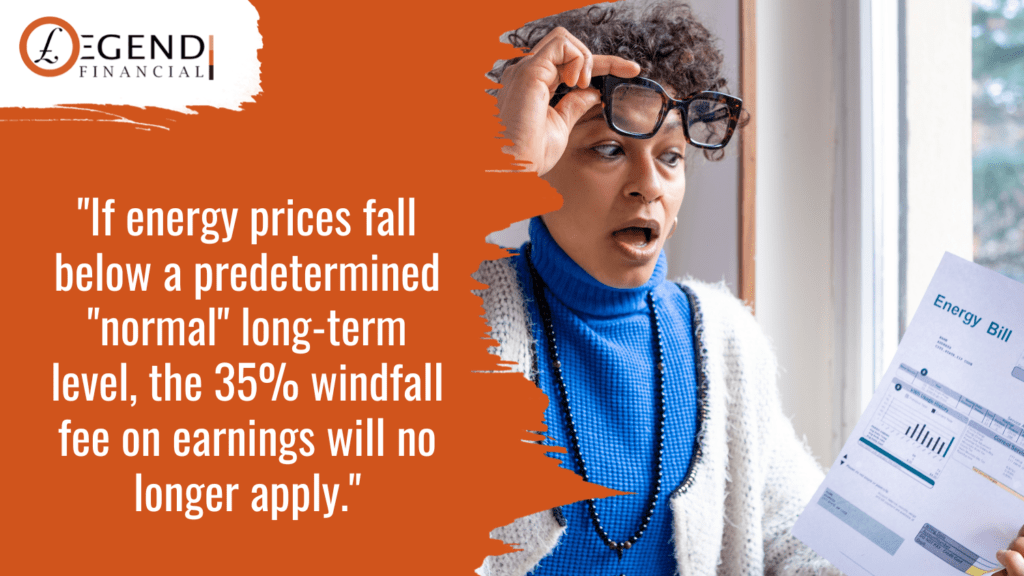 Hunt is considering adopting a price floor to prevent the levy from taking effect if energy prices fall below a specific threshold, according to people involved with negotiations between business and the Treasury. Treasury officials have declined to comment.
Sunak will announce several initiatives next week on "Green Day," as Whitehall has dubbed it, to enhance energy security and assist in achieving net-zero goals. Sunak's supporters contend that the occasion should be called "energy security day," implying that the package will also include steps to increase North Sea oil and gas production. One remarked, "It's not Green Day."
The venue of the event has yet to be decided, according to Sunak's associates, despite industry rumours that he may present the package in Aberdeen, the UK's oil industry's hub. According to the oil and gas industry, hydrocarbons in the North Sea are essential to Britain's "transition" to net zero and maintaining energy security.
Wholesale prices for petrol and oil had dropped significantly in recent months, with Brent crude selling at about $75 per barrel, or about the same level as when Russia invaded Ukraine in late 2021. Even though they are less than one-fourth of their peak from last August, UK natural gas prices are still higher than historical averages.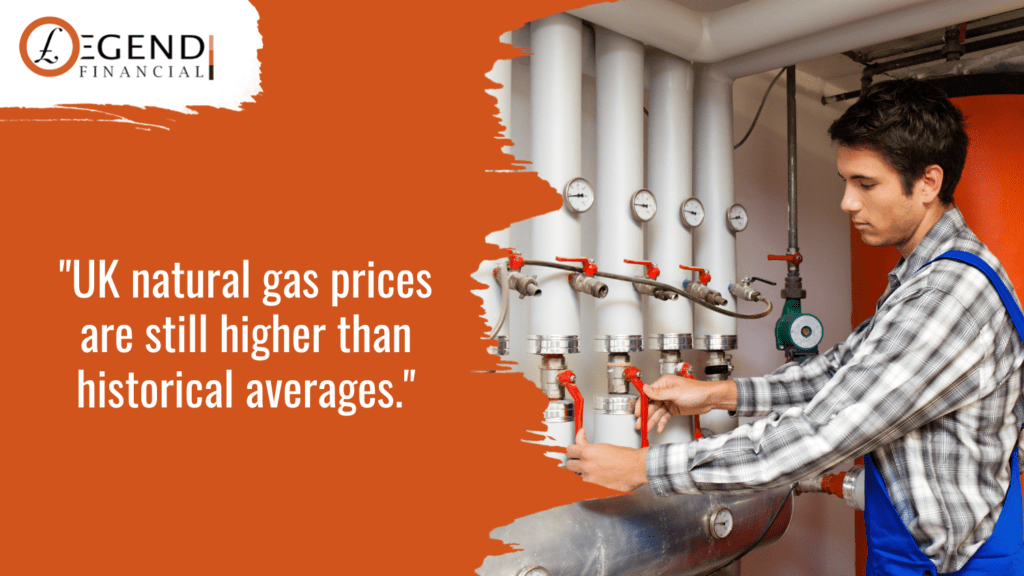 Offshore Energies UK CEO David Whitehouse hoped the government's energy day would support economic development, job creation, emission reduction, and energy security. He also said that the price floor for the energy profits levy needs to be clarified to give businesses the assurance they need to invest in UK oil and gas production.
The government added that the windfall tax was already intended to stimulate reinvestment of profits and that it would "bring out further action later this month to maintain energy security in the UK."
The "energy security day" is also anticipated to mark when the government revises its net zero policy after a summer judge found that it lacked sufficient information in a dispute brought by the Good Law Project and environmental activists.