On 15 March 2023, the Chancellor of the Exchequer created the Budget with assistance from his department, the Treasury, and told the MPs that the UK economy would avoid a recession in 2023 as inflation declines from current highs.
The UK Chancellor tries to fulfil three crucial government aims in the Spring Budget 2023: increase economic growth, lower inflation, and ensure public debt declines. The Budget also promotes corporate investment with a new complete expensing system for equipment and a better credit system for SMEs focusing on R&D.
The following are the critical points for the spring budget of 2023:
The primary corporation tax rate will increase from 19% to 25% starting 1 April, 2023.
Slash tax bills with 100% offset for UK investments.
Up to £27 credit for every £100 spent on R&D.
Boost business investment by 3% each year with UK's spring budget.
The government offers financial relief to millions of households.
£2,500 cap is imposed on average household energy bills until June.
Government confirms savings of up to £45 a year for households.
Investing in UK Innovation and Jobs 
UK budget injects £80m into 12 new investment zones.
Whales, Scotland, and Northern Ireland are eligible for funding.
Strategic partnerships between local authorities, universities, and businesses.
£200m extra funding for local regeneration projects.
100% Capital Allowances for qualifying plant and machinery.
Maximized company savings through super-deductions and full expensing.
Up to 50% first-year allowances for 'special rate' plant and machinery, including long-life assets.
If a business is subject to income tax, these regulations do not apply to them unless it falls below the annual investment allowance threshold of £1 million. They only use it for corporation tax reasons.
Access to 15 hours of free childcare from April 2024 for children aged nine months to five years.
Children up to two years old will get 15 hours free from April 2024, and children from nine months up will benefit from September 2024.
Working parents get up to 30 hours of free childcare a week from September 2025.
Boost retirement savings with a 50% tax-free allowance increase from £40,000 to £60,000.
UK budget abolishes lifetime pension allowance, giving NHS doctors a tax break.
Starting on August 1, a tax break of 11p has been announced on drafts of beverages sold in pubs.
5p cut on fuel duty to last for another year.
Lower fuel prices at the cost of £6bn.
The government will abolish the work capability to support disabled people in the workplace.
Universal support and returnships to re-enter the workforce after age 49.
An extra £400m to ensure mental and physical health in the workplace.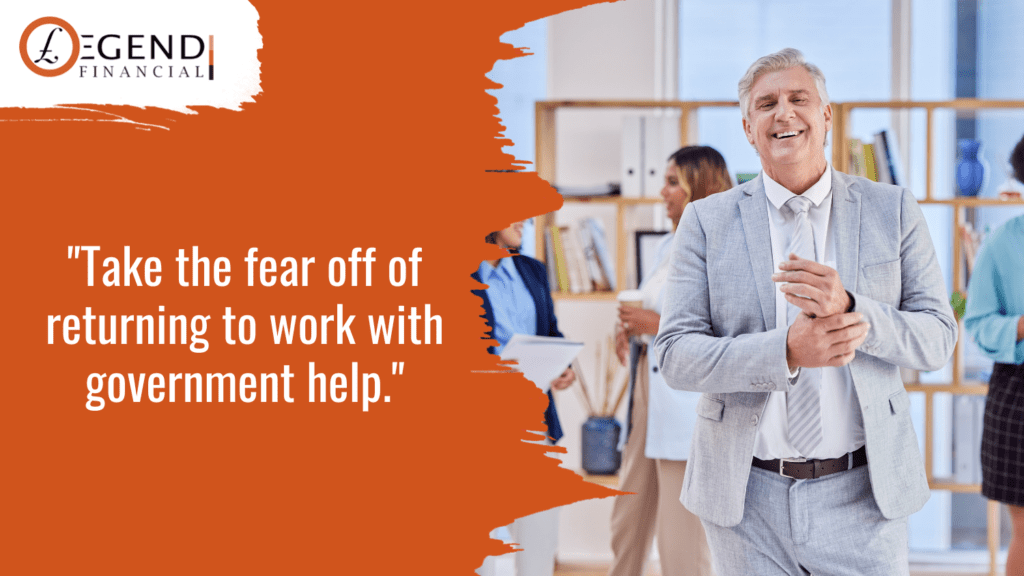 Tax relief and investment opportunities to reduce energy use by 15%.
A quarter of electricity planned to be nuclear-powered by 2050.
Great British Nuclear's innovative approach to save money and the environment.
The Budget impacts everyone's life, even what they might not realise. The chancellor can decide whether to increase or decrease local youth programmes and school funding. Depending on factors like tax rates or government assistance they receive, adults may have more or less money to spend, which could affect teenagers' pocket money.
Defense spending is one budget item that has an impact on the entire Country. Some, like education, are specific to England. Scotland, Wales, and Northern Ireland each have their unique decision-making processes.