In Autumn Statement, Jeremy Hunt outlines the tax increases and spending reductions he proposes to help the country's finances.
Here is an overview of the key announcements:
Household energy price caps are prolonged, lasting an additional year beyond April and capping typical bills at £3,000 as opposed to £2,500.
Families claiming means-tested benefits will receive support payments of £900 in 2023.
Payments of £300 are given to homes with pensioners and £150 to those receiving disability benefits.
The windfall tax on energy companies' earnings is raised from 25% to 35% and extended until March 2028.
A new "temporary" 45% tax on electricity-generating enterprises will take effect in January.
According to inflation, state pension payouts, means-tested benefits, and disability benefits will increase by 10.1%.
From April next year, the legally required minimum wage for workers over 23 will rise from £9.50 to £10.42 per hour.
On incomes over £125,140, instead of £150,000, the maximum 45% extra income tax rate will be applied, except in Scotland.
Up to April 2028, the personal exemption and higher rate thresholds for income tax will remain frozen.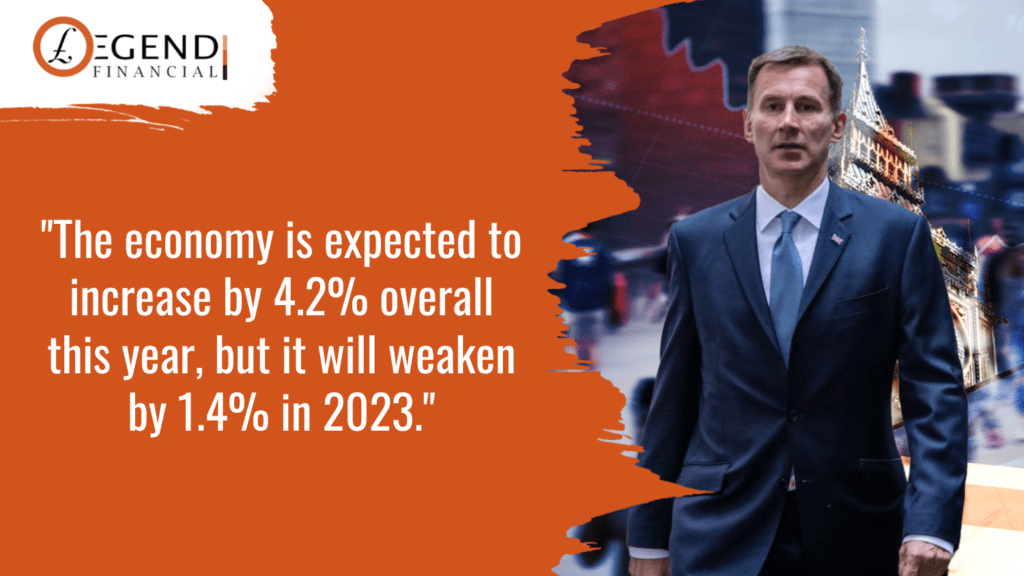 Until April 2028, the current National Insurance and inheritance tax thresholds will remain at a fixed amount.
Instead of the current cap of 3%, local councils in England would be free to raise council tax by up to 5% annually without a local referendum.
The tax-free dividend allowance will decrease to £1000 in 2023-24 and £500 in 2024-25.
The tax-free allowance for capital gains tax will shrink in 2023-24 from £12,300 to £6000 and then to £3000 in 2024-25.
Up until 2025, scheduled public spending will remain constant, but beyond that, its growth will be slower than anticipated.
For the next two years, England's school funding will grow by £2.3 billion, whilst the NHS budget will rise by £3.3 billion annually. As a result, greater payments will be made to Scotland's, Wales', and Northern Ireland's devolved governments.
NATO's goal is to maintain defence spending at 2% of the gross domestic product.
Spending on foreign aid will remain at 0.5% over the next five years, falling short of the official 0.7% target.
Support worth £13.6 billion will be provided for businesses over the next five years, including freezes and reliefs.
For two years, import duties are lifted on more than 100 goods, including several food items.
Plans to impose an online sales tax got abandoned.
From April 2025, electric automobiles, vans, and motorbikes will have to pay road taxes.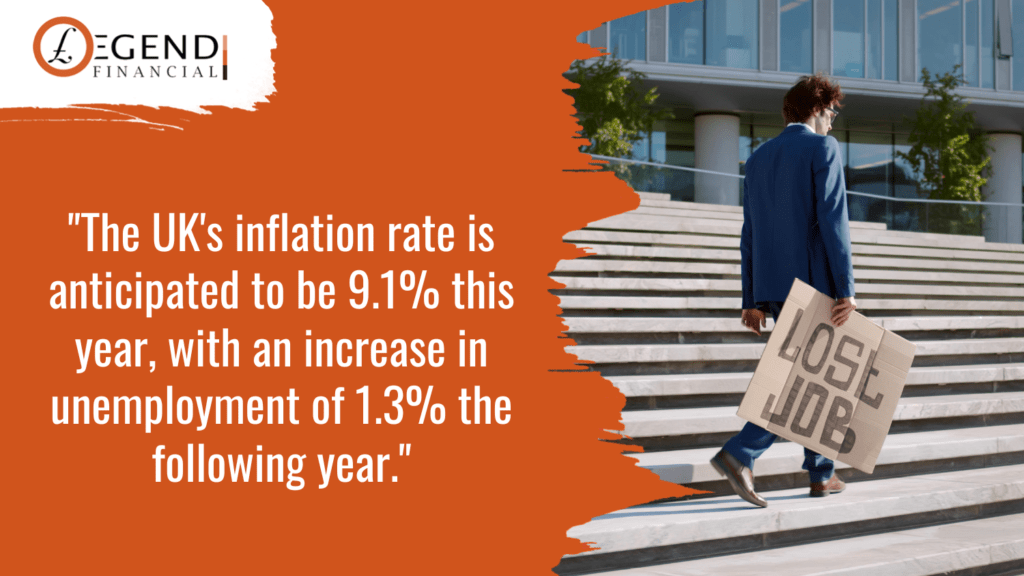 England's October 2023 deadline for the lifetime maximum on social care spending has been postponed by two years.
From April next year, the maximum rent increase for social housing in England will be 7% rather than 11% due to inflation.
These cuts in public spending were highly anticipated to be delivered by Hunt's budget statement last November 17. The government hopes this will signal the economy's complete return to "normality."