The government revealed the new National Living Wage (NLW) rates that will be in effect starting in April 2023. The NLW will now be at a rate of £10.42, an increase of 92p from the previous amount.
This is intended to aid employees and families in their ongoing battle against problems brought on by the cost-of-living crisis. The rates are primarily based on the Low Pay Commission (LPC) recommendations.
The following rates will be in effect as of 1 April 2023:
| Employee's age | Current rate | From April 2023 |
| --- | --- | --- |
| | | |
| | | |
| | | |
| | | |
| | | |
The rates for workers between 18 and 20 will rise to £7.49 (an increase of 66p), and the rates for those under 18 who have completed high school will increase to £5.28 (a rise of 47p). Apprentices' NMW rate will rise by 47p to £5.28. The lodging offset will increase to £9.10 an hour (an increase of 40p).
The primary objective of the UK minimum wage hike is to help workers maintain pace with inflation-adjusted increases in the cost of goods, which will effectively help them make ends meet. Rate increases to keep pace with inflation combat poverty and promote greater economic security.
Age mainly affects a person's eligibility for the National Living Wage (and apprenticeship status). But everyone who works in the UK, whether part-time or casual basis, is entitled to the minimum wage, although the UK's National Minimum Wage does not apply to self-employed people who perform volunteer work or family members who share a common residence as their employer and complete household chores.
There are severe penalties for firms that pay employees less than the rates mentioned above. Thus, they must update their systems by 1 April 2023 to reflect the new rates.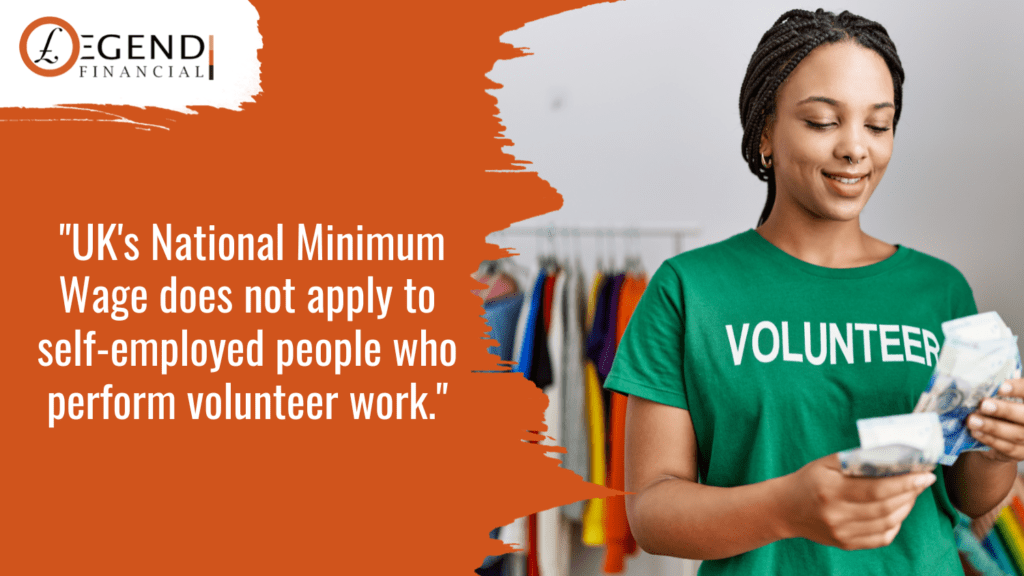 Any pay owed to an employee who has been underpaid must be made right away. If the arrears are not paid within 14 days, there are penalties of up to 200% of the amount outstanding. Employers who don't pay risk being publicly exposed and shamed, a 15-year ban from serving as a company director, and a potential fine of £20,000 per employee.