British Prime Minister Boris Johnson has revealed plans to increase taxes on employees and firms, to try to repair the health and social care system. This has angered some in his prevailing party by contravening an election promise. The public authority will request that workers and firms pay an extra 1.25% on their National Insurance to support the changes.
"I accept that this breaks a manifesto commitment, which is not something I do lightly, but a global pandemic was in no one's manifesto," said Johnson.
Johnson told administrators in the House of Commons that his Conservative government had made the "troublesome but capable" choice to increase taxes, in order to raise £36 billion. This is to be spent over three years on social care, and the overstretched National Health Service.
The NHS faces an excess of millions of deferred arrangements and strategies following a year and a half of pressing pandemic factors.
"The new levies, which take effect in April, will raise £36 billion over three years."
The main beneficiaries are people who need to exhaust their savings or offer their homes to pay for care. One in every seven individuals pays in excess of £100,000 for care, as per the public authority which calls the expense of care "calamitous and frequently flighty." Social care financing and association is convoluted and differs all around the UK. Since the UK's populace is maturing and people are altogether living longer, this issue will get increasingly difficult.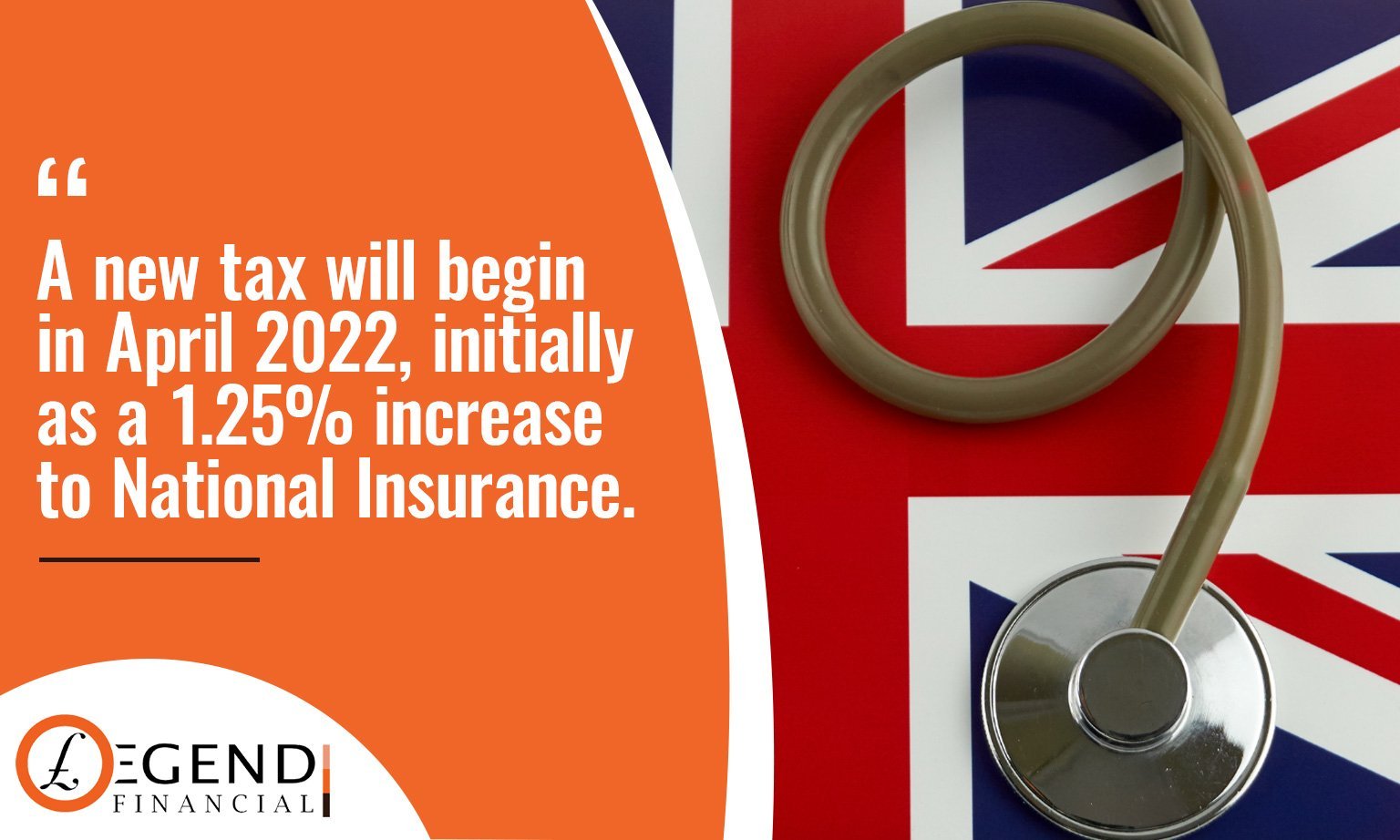 For instance, polls suggest that in 20 years' time, there will be 53,700 more older grown-ups living with extreme dementia in Wales, twice as many as now.
"Organizations firmly go against an ascent in national insurance commitments as it will be a drag anchor on jobs development at a totally significant time,"
English businesses have expressed severe disapproval of Prime Minister Boris Johnson's arrangements to add more taxes to pay for the wellbeing and social care change, saying that the government have added to the weight on firms that have already been beaten down by COVID-19 pandemic, and that this would cost jobs.
"Firms have been pounded by a year and a half of Coronavirus related limitations and have developed gigantic tax troubles."
The new tax would raise money but do little to the expensive and inefficient way care is delivered through a patchwork of largely private companies.