Based on recent data from the trade association British Retail Consortium, meat, eggs, and milk prices increased to new records in November, a "bleak" winter for millions of households. Fresh foods saw the most price increases, with inflation climbing to 14.3% from 13.3% in October. Increases are predicted to continue into next year.
As a result of price increases for items like sporting equipment, overall retail price inflation increased to 7.4% in November from 6.6% the previous month, the highest level since at least 2005.
Poorer households, many of which are already battling with increasing energy bills, are expected to be struck hardest by the increased cost of necessities since they have fewer alternatives for making savings and cutbacks.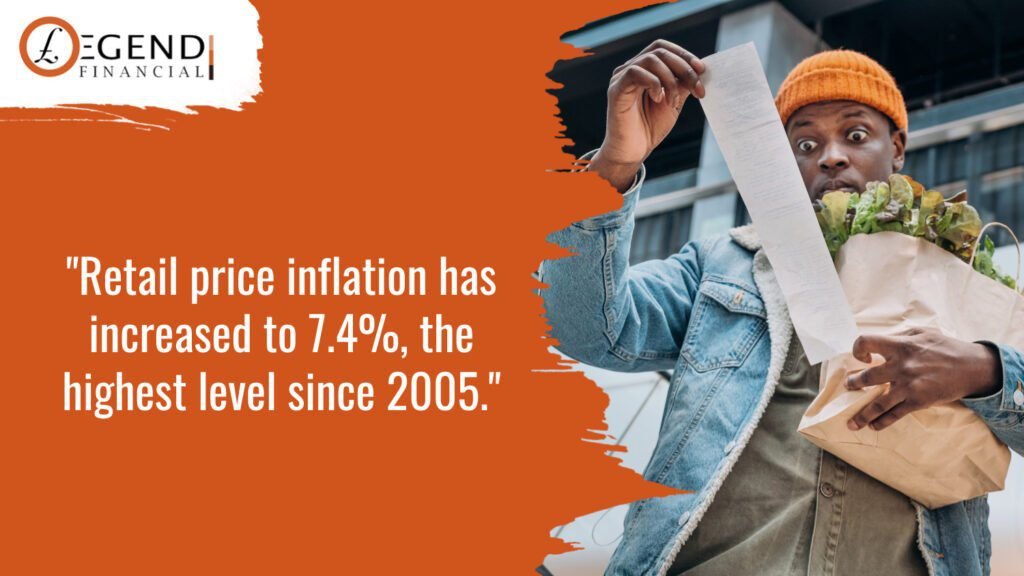 The BRC's announcement that Christmas will be more expensive this year added to the pressure. Helen Dickinson OBE, CEO of the BRC, said: "Winter looks increasingly bleak as pressures on prices continue unabated.
"Food prices hiked, especially for meat, eggs and dairy, which have been hit by rising energy costs and animal feed and transport costs.
"Coffee prices also shot up last month as high input costs filtered through to price tags. Christmas gifting is also set to become more expensive than in previous years, with sports and recreation equipment seeing particularly high increases."
Shopping budgets will be managed "more strictly than at any moment since the commencement of the cost-of-living issue," according to Mike Watkins of NielsenIQ, the company that conducted the research. Retailers responded by implementing seasonal sales and price reductions to entice customers to spend "as we approach into December," he continued.
According to the most recent government statistics, prices for products like milk, cheese, and eggs are rising at their quickest rate in 45 years.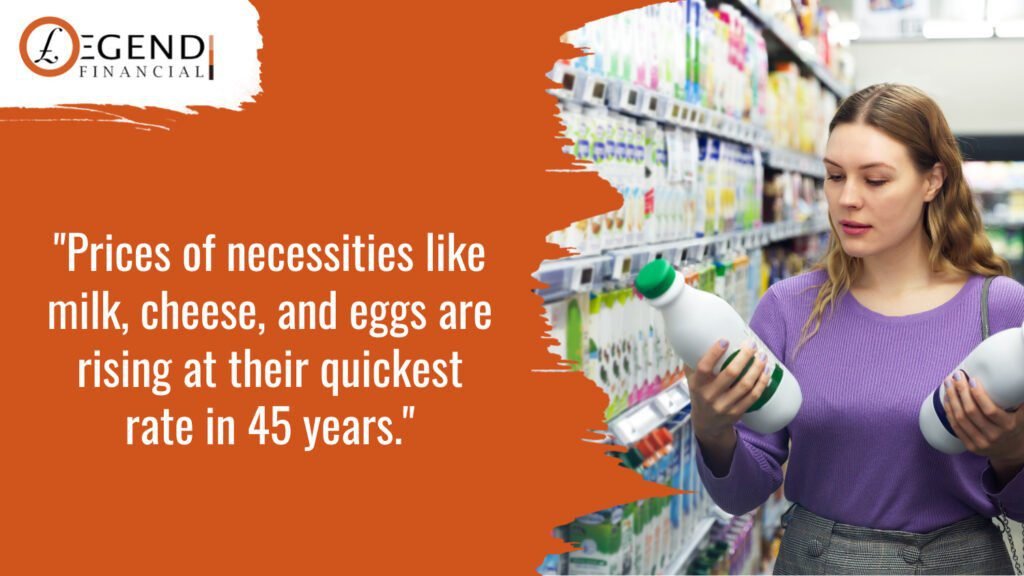 Higher earners can mitigate inflation by cutting back on non-essential expenses like dining out and vacations and switching to less expensive brands by shopping at discount stores like Aldi and Lidl or purchasing own-label products from the major supermarkets. Complex challenges are ahead for low-income households. Families with low income receiving cost-of-living payments from government support may not bear the weight of today's inflation rate.
Despite a surge of discounts expected to spike an expansion in spending during the last month of the year, when most organisations make most of their benefits, retail leaders anticipated that the expense of Christmas would be higher this year.