When announcing the UK government's spending plans, Chancellor of the Exchequer Jeremy Hunt is considering obtaining extra revenue from inheritance tax to plug a £35 billion ($40 billion) fiscal hole.
Since 2009, the nil rate has been fixed at £325,000, and it was supposed to stay there until 2025–2026.According to reports, Hunt is considering extending the freeze until 2027–2028, which would bring in at least £500 million.
Since the high rate of inflation, freezes in the tax-free limits result in higher taxes overall. The Treasury has locked the income and capital gains tax thresholds until 2025 or 2026. The individual stated that these freezes could be prolonged, bringing in billions more than they would have otherwise.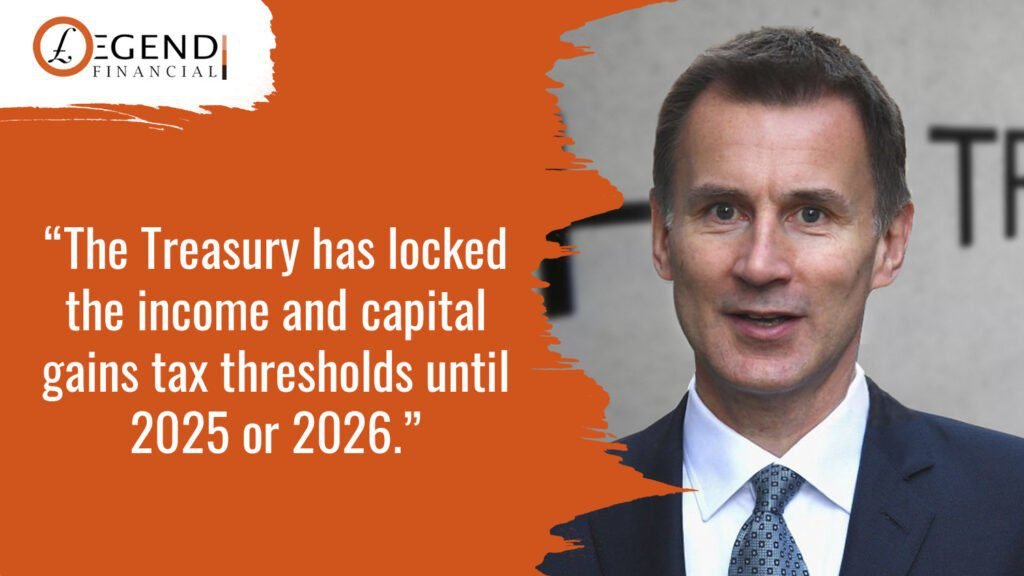 The person noted that it has not yet been discussed whether to subject banks to a higher effective tax rate. Hunt has considered lowering the 'bank surcharge' from 8% to 3 %.Next April's increase in corporation tax to 25% would result in banks paying an effective tax rate of 28% rather than the current 27%. The effective tax rate for banks would be 33% if the surcharge remained 8%.
Hunt intends to increase the state's tax take by billions of pounds through the back door by maintaining tax-free levels at the same level for various levies, including those on income, pensions, and capital gains.
Traditional Tory voters would be affected by the change, but Hunt and Prime Minister Rishi Sunak have argued that people with "the broadest shoulders" must pay more.