To help with the cost of living crisis, the British prime minister Boris Johnson and chancellor Rishi Sunak announced the single biggest tax cuts of the decade, worth £6 billion. This resulted from the rise in the National Insurance threshold from July 6 (£9,880 to £12,570), saving 30 million British workers up to £330 a year.
The public authority trusts this move will help individuals battling to manage the typical cost of living as soaring inflation and inert wages keep putting a monetary crush on numerous families.
The "memorable" tax break will add up to £6 billion in worth and lift 2.2 million individuals out of paying "any ¬National Insurance or annual assessment on their profit by any stretch of the imagination", with "around 70% of British laborers" paying less National Insurance.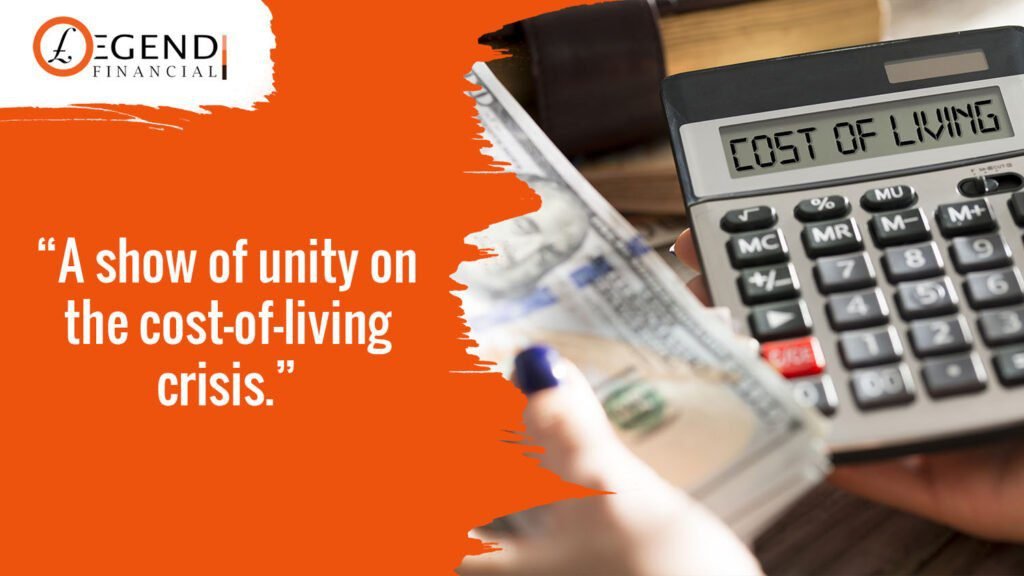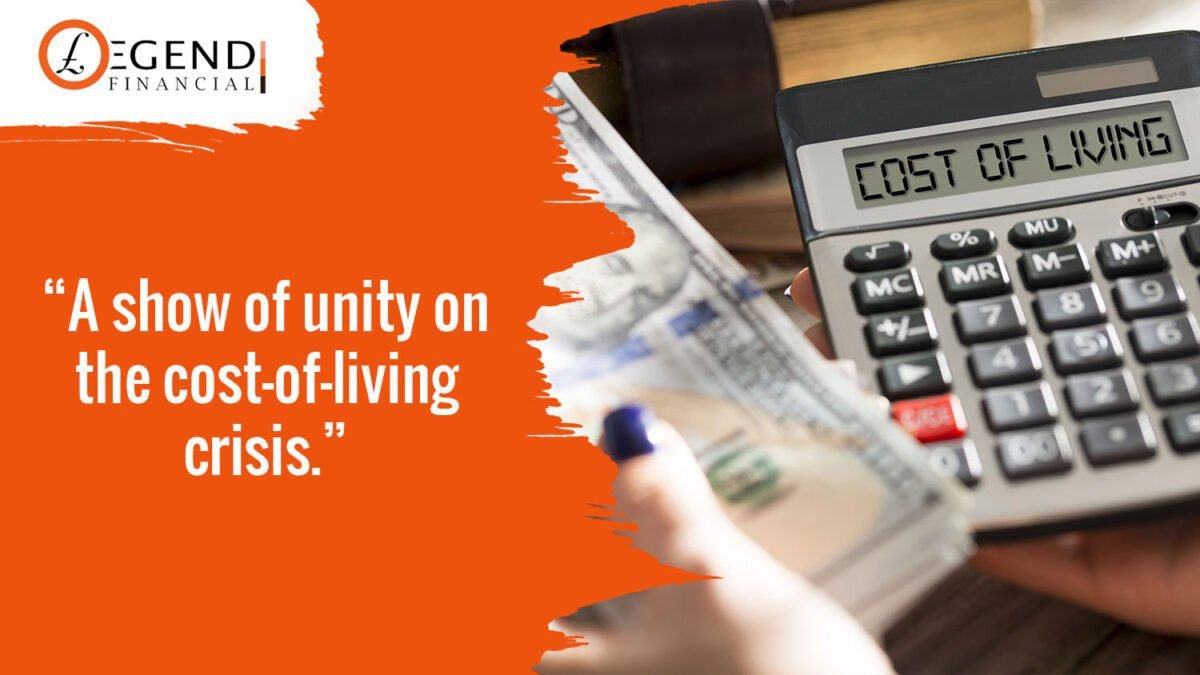 The UK government sent off another internet-based tax calculator last month that gives customized gauges for how much individuals could be saving because of the tax reduction.
Employees and employers pay the tax on earnings and self-employed profits, and their employers work their business. A scope of elements does not entirely settle the sum an individual spends on National Insurance. They count work status, age, home status and income level. Under the progressions, youth laborers with a typical compensation of £23,136 will save around £262 every year, receptionists on £14,317 will save about £344 per year, and care laborers on £16,502 will save around £324 per year.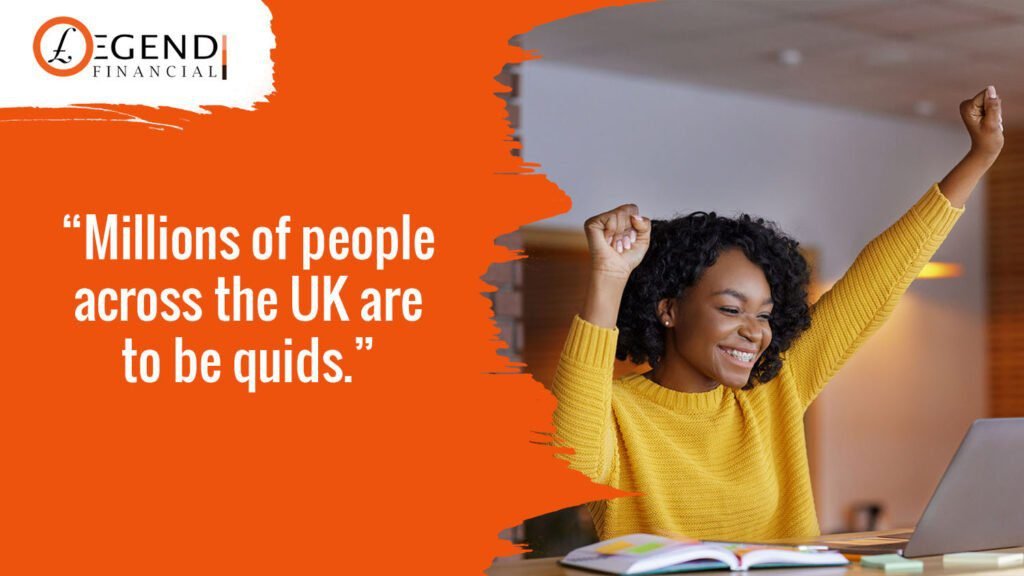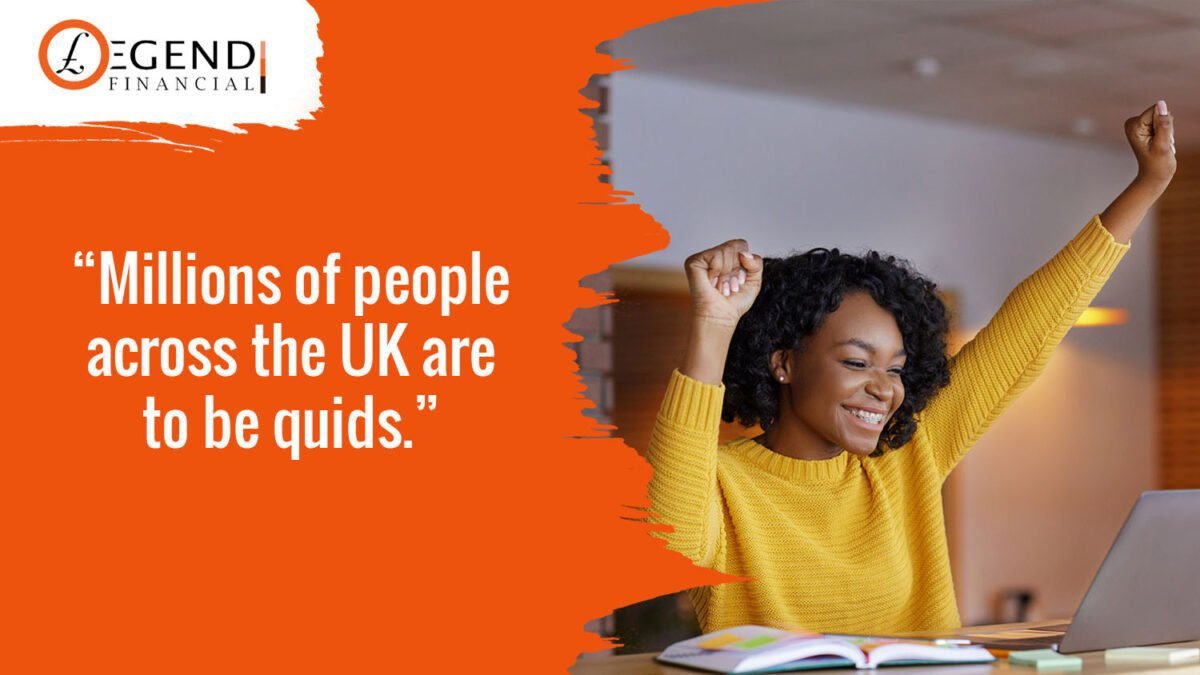 The PM and the chancellor's joint commentary comes a very long time after reports of a fracture between the two over how best to answer the cost of living crisis. There is an unmistakable trepidation that the high cost of living crisis could take the UK towards a downturn characterized by two quarters in a succession of falling results, as soaring inflation sees families and organizations get control over spending.