TAX SERVICES IN Manchester
Accountancy, Tax and Business Development Services
We give tax collection support and depend on our aptitude and experiences. We offer our services to all business or an individual whether situated in Manchester. Our focus is to assist you with understanding the UK tax framework and your tax obligations. We highly esteem giving practical and useful answers for tax-related issues.
Legend Financial gives the best services guaranteeing to help ventures define viable methodologies for optimizing tax, carrying out tax planning, and successfully overseeing consistency.
Our professionals have broad area information, which is supplemented by specialized capability and devoted associations with separate clients. Our tax experts have a solid standing in growing novel thoughts and arrangements that have assisted clients with working on their efficiencies and offer better services.
Vision
Legend Financial is fixated on developing a superior, more pleasant society, beginning with our own association in Manchester. We work ceaselessly to work on the nature of every one of our services, putting resources into our kin and advancement.
"The purpose of life is not to be happy. It is to be useful, to be honorable, to be compassionate, to have it make some difference that you have lived and lived well."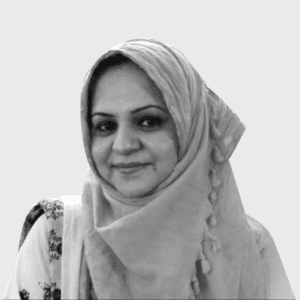 BEENISH MAHMOOD
Beenish is a Certified Chartered Accountant as well as CPA and CGA (Chartered Public Accountant Canada and Chartered General Accountant Canada) with distinguished skills in cloud-based accounting; She is XERO Advisor Certified as well as QuickBooks ProAdvisor Certified. Beenish manages and ensures the completion of the accounting tasks in Manchester. Her leveraging expertise in tax and business support coupled with her cultural understanding to deliver exceptional and tailored services in audit and accounting are a valuable asset for Legend Financial. She meets the tight deadlines and can effectively perform even under workload because of her exceptionally positive, result driven and focused attitude. Her vision is and her eminent work ethics, Beenish has added great value to the growth of Legend Financial.