Tax Services In Stratford, London
Accountancy, Tax and Business Development Services
Taxation is separated from different types of payments, for example, market trades, in that taxation doesn't need consent and isn't straightforwardly attached to any services delivered. The UK government constrains tax assessment through a certain use of power.
At Legend Financial, we accept that contributing engages financial flourishing and social headway. We are driven by a hankering to help our clients and the people who rely upon them achieve a prevalent future. We have a long history of making inventive hypothesis methods to outfit our clients with trustworthy and direct returns, cost-sufficiently and without pointless risks. We accomplish this in several ways.
Our experts focus on and work through your choices, consistent adaptability, genuine understanding, real-world experience, top-notch aptitude, and association that you will not discover elsewhere.
Our vision is a worldwide consulting firm (starting from Stratford) that conveys advancement arrangements in Taxation, Corporate issues, Accounting, and Financial Services and in planning and improving more productive working models.
We are ceaselessly rethinking contributing – attempting to give our customers and the individuals who depend on policy solutions, a future that is better.
Mon to Fri: 9:00AM – 6:00PM
Sat & Sun: 9:00AM – 6:00PM (Calls Only)
Citygate House,
246-250 Romford Road,
London, E7 9HZ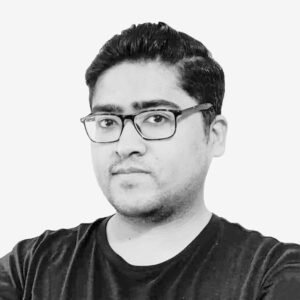 junaid usman
Our Stratford expert specializes in business management, accounting and tax advisory services with an ability of performing a variety of professional accounting and financial analysis functions. One of his beliefs & ideology says that any business success depends on the level of objectivity it maintains, and that is where him and his team helps with finding an invigorating and impartial thinking for the achievement of prime goals and strive for success in these rapidly changing economic times.