Tax Services In Stratford
Personal Taxation Services In Stratford
COMPREHENSIVE CONSULTANCY SERVICES
Legend Financial's journey began with a vision to empower individuals and businesses with the knowledge and support needed to thrive financially. For over a decade, Legend Financial has been providing exceptional tax, accountancy, and business development services throughout the UK.  
Today, we stand as industry experts, committed to delivering proactive and unparalleled financial solutions. We believe that your financial well-being is our responsibility, and we take it seriously. When you work with us, your goals become our goals. 
Take the next step towards achieving your financial goals—contact us today! Your success is our mission, and we can't wait to make it legendary.
EXCELLENT SOLUTIONS GUARANTEED
BUSINESS DEVELOPMENT SERVICES
join us and more than 1000 other people
Legend Financial envisions financially empowered individuals and businesses steadily propelled forward to success. We are tenaciously ambitious about becoming the top tax, accountancy, and business development firm throughout the UK—one that professionals call to first when they need to sort out their complex tax and business affairs. 
We see the future clearly, that we become the most reliable and approachable taxation partner in the UK, knowing fully well how we go the extra mile to meet and exceed our clients' requirements.
Mon to Fri: 9:00AM – 6:00PM
Sat & Sun: 9:00AM – 6:00PM (Calls Only)
Citygate House,
246-250 Romford Road,
London, E7 9HZ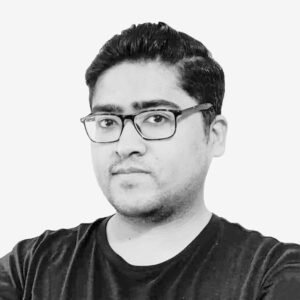 junaid usman
Our Stratford expert specializes in business management, accounting and tax advisory services with an ability of performing a variety of professional accounting and financial analysis functions. One of his beliefs & ideology says that any business success depends on the level of objectivity it maintains, and that is where him and his team helps with finding an invigorating and impartial thinking for the achievement of prime goals and strive for success in these rapidly changing economic times.