TAX SERVICES IN Hounslow, London
Accountancy, Tax and Business Development Services
It's never too soon to ponder your financial prosperity if you are living in Hounslow. Any place you are on your financial excursion, getting the right exhortation will help you come. Fortunately, the individuals who get proficient financial guidance are bound to feel content with their financial position and more ready for the future than the individuals who don't. They feel more positive about their financial dynamic, in tax, and clearer about their accounts. They have possibilities set up to deal with sudden expenses and skills to use their investment funds as well as could be expected.
People at Legend Financial will assist you with choosing what sort of exhortation you might need and help you in getting ready for conversations with a guide.
Legend Financial acknowledges that an ideal working world is one where financial improvement is viable and complete. We work perpetually to deal with the idea of all of our administrations, placing assets into our family and headway. Moreover, we're happy to work with others – from our clients to more broad accomplices – to use our knowledge, capacities, and experience to help with fulfilling our inspiration and roll out certain improvements.
Vision
Legend Financial is focused on developing a superior, more pleasant society, beginning with our own association in Hounslow, London. We attempt to aware and understand our client's business problems and continuously provide highest quality services to help them in reaching their goals.
"The purpose of life is not to be happy. It is to be useful, to be honorable, to be compassionate, to have it make some difference that you have lived and lived well."
Contact
Holdsworth House,
3rd Floor,
65-73 Staines Road,
Hounslow, TW3 3HW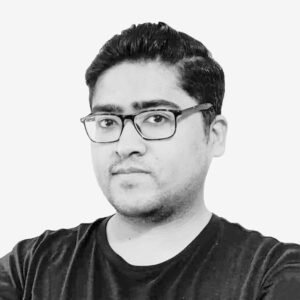 JUNAID USMAN
Our Hounslow expert specializes in business management, accounting and tax advisory services with an ability of performing a variety of professional accounting and financial analysis functions. One of his beliefs & ideology says that any business success depends on the level of objectivity it maintains, and that is where him and his team helps with finding an invigorating and impartial thinking for the achievement of prime goals and strive for success in these rapidly changing economic times.