accountancy, tax and business development services
It's never too soon (or past the point of no return) to ponder your financial prosperity if you are living in Bolton. Any place you are on your monetary excursion, getting the right exhortation will help you come. Fortunately, the individuals who get proficient monetary guidance are bound to feel content with their monetary position and more ready for the future than the individuals who don't. They feel more positive about their monetary dynamic, in tax, and clearer about their accounts. They have possibilities set up to deal with sudden expenses and skills to use their investment funds as well as could be expected.
People at Legend Financial will assist you with choosing what sort of exhortation you might need and help you in getting ready for conversations with a guide.
Legend Financial acknowledges that an ideal working world is one where monetary improvement is viable and complete. We work perpetually to deal with the idea of all of our administrations, placing assets into our family and headway. Moreover, we're happy to work with others – from our clients to more broad accomplices – to use our knowledge, capacities, and experience to help with fulfilling our inspiration and roll out certain improvements.
Legend Financial is focused on developing a superior, more pleasant society, beginning with our own association in Bolton. We attempt to aware and understand our client's business problems and continuously provide highest quality services to help them in reaching their goals.
"The purpose of life is not to be happy. It is to be useful, to be honourable, to be compassionate, to have it make some difference that you have lived and lived well."
Mon to Fri: 9:00AM – 6:00PM
Sat & Sun: 9:00AM – 6:00PM (Calls Only)
323 Wigan Rd,
Bolton,
BL3 5QU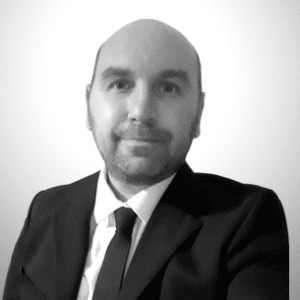 darren menzies
Our Bolton advisor is a Qualified Accountant with a firm belief in integrated team work. Darren has leveraging expertise in bookkeeping and business development along with cultural understanding to deliver exceptional and tailored services in accounting, as well as tax, financial advisory and consulting. He is highly regarded and an experienced accountant of Legend Financial. Darren is proficient in listening, building relationships, and understanding your concerns to deliver an experience that's more personal, agile and proactive.