WHY JOIN US?
Our dedicated members of team believe in aggressive growth by maintaining the balance in work-family life of our team members. In legend Financial, only extra ordinary people work who are focused and articulate at the same time.
To discover how extra ordinary you are, or can be, explore the current vacancies and apply to join your dream team!
WHY ARE WE THE BEST?
We stand out by serving value to our clients through professional skills, technology, and comprehensive understanding of clients' needs and requirements to deliver impeccable, cost-effective, and responsive solutions.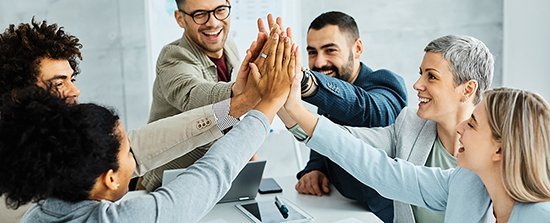 SERVICES
Your business's accounts shouldn't be a distraction from the mission or a cause of stress – properly maintained and calibrated, they're a powerful decision-making tool and an engine for success.