WHY JOIN US?
Professional growth and work-life balance at its finest—that is what you can expect working with Legend Financial. As the firm continues to flourish, we need more talented people onboard. Only the best gets to work with our thriving team.
Discover how you can grow your career better with us. Explore our current vacancies and take your shot!
Office Manager
Is managing your forte? See how you can do better working with our top-tier team.
Assistant Accountant
If you think you have what it takes to be one of our assistant accountants, apply now!
Your Dream Career Awaits You Here
Are you ready to embark on a career where legends meet? Join our team where innovation knows no bounds and your growth is our priority. At Legend Financial, we are not just about numbers—we are about nurturing your skills and fostering a dynamic environment that breeds excellence.

This is just the beginning. Legend Financial is excited to help you unlock your potential. Dare to dream big, aim higher, and let us pioneer success together! See if you can make it to our extraordinary team. Apply now!
WHY ARE WE THE BEST?
We stand out by serving value to our clients through professional skills, technology, and comprehensive understanding of clients' needs and requirements to deliver impeccable, cost-effective, and responsive solutions.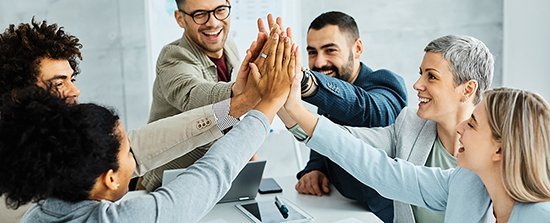 SERVICES
Your business's accounts shouldn't be a distraction from the mission or a cause of stress – properly maintained and calibrated, they're a powerful decision-making tool and an engine for success.