LEGENDARY EXPERTISE,
EPIC SUCCESS STORIES
Accountants for Property Investment and eCommerce businesses.
Complicated accounts? Bring 'em on. Want to pay less tax? That's the kind of challenge we like. If you want to deal with accountants who tell it like it is, get things done and hate wasting money as much as they hate wasting time, you're in the right place.
A PARTICULAR SET OF SKILLS
When it comes to tax, financial services and business advice, we've paid our dues and really know our stuff.
From accounts preparation to tax returns, we get the job done, and always with a focus on the mission: helping your business succeed.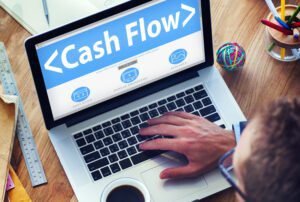 E-commerce business is a robust business – cash moves quickly, and measurements change day by day. An e-commerce business can...
Continue Reading
EVERY LEGEND NEEDS A HERO
THERE'S NO STORY WITHOUT YOU
We're not just professionals – we're specialists. Over the years, we've made a name championing businesses in the private security, construction and property sectors. We get them, they like what we do. It just works.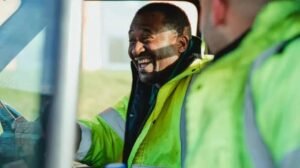 We have specialists in construction sector. Payroll, tax returns, construction industry scheme returns – the lot.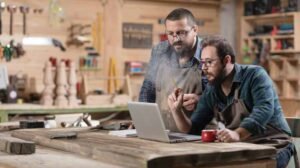 From advice on starting up to finding funding, we love working with ambitious SME owners and operators.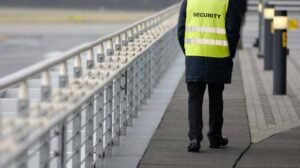 Whether you're on the doors or manage a team that keeps sites safe, we can handle your tax and accounts.
STORIES FROM THE FRONTLINE
The quickest way from A to B is usually a conversation. So, if you want to find out more about how Legend Financial can boost your business, get in touch. We'll give straight answers so you can make a confident decision, fast.